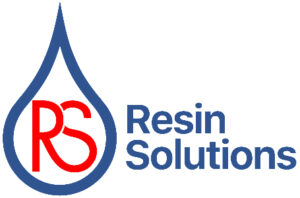 PARIS, France, July 19, 2023 –
Cray Valley SA and Resins Solutions LLC have finalized the sale of the Wingtack®, Poly Bd® and Dymalink® business.
In order to ensure a smooth continuity of supply and services for those product families, we invite you to get in touch with a Resin Solutions representative and to visit their website at www.resinsolutions.com.
Your Cray Valley SA representatives remain at your disposal to answer all your questions, provide you more details and organize this transition in the best possible way.